Our Research Profile
Research guidelines
Our teaching-learning research focuses on different learners in school and out-of-school contexts: Children, adolescents and adults. Research is conducted on cognitive aspects, but also on interests, motivations, attitudes and value orientations, emotions, psychomotor and metacognitive skills.
Our research programme aims to investigate teaching-learning processes in order to develop innovative learning cultures and improve teaching and learning.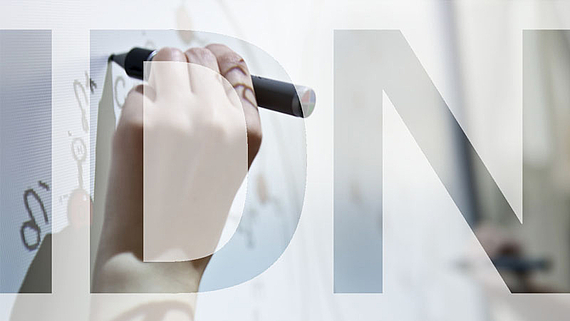 Our programme includes empirical research assignments and relates to subject didactic and interdisciplinary theoretical frameworks for the acquisition and transmission of knowledge. We use a wide range of qualitative and quantitative data collection and evaluation methods, which are selected according to their appropriateness for the research question.
Our empirical research tasks in detail
Capturing learner perspectives: eliciting and structuring learner knowledge that is particularly relevant to learning success

Subject clarification: critical analysis of subject knowledge, combined with the search for ways to relate it to learners' lives

Investigate mediation processes: empirical analysis of learners' engagement with different learning opportunities with reference to learners' prior knowledge

Promoting self-directed learning: describing and testing supportive measures for learning methods with a high student-centred component

Evaluation research: examination of the conception, implementation and effect of teaching and learning offers in different contexts
Science Education – Research in our sections